Standlynch Water Meadows, near Downton
Outdoor Events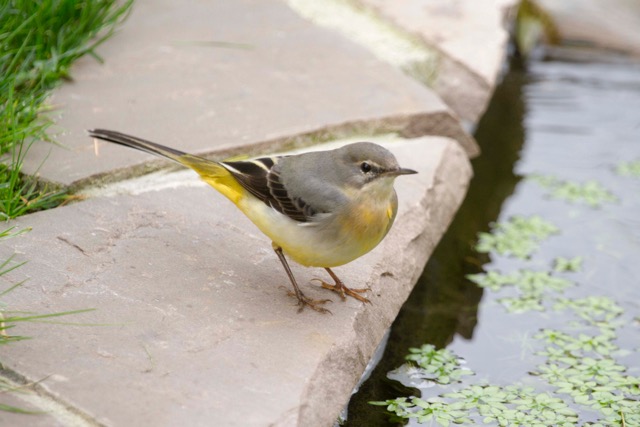 Saturday 8 July 2017; 6.00pm; Standlynch Water Meadows, Nr Downton.
An early evening walk around these meadows where we hope to see Kingfisher, Grey Wagtail, Gadwall and Tufted Duck; we should hear Cettis Warbler too. To conclude the meeting we will visit some nearby woodland where we hope to hear (and possibly see) Nightjar and Woodcock. Meet and park cars at Standlynch Farm SU 188237.
Leader Andrew Carter (mobile 07971 239993).
Information about WOS
Wiltshire Ornithological Society was formed on November 30th, 1974, and has grown in recent years to more than 500 members.
Our mission is to encourage and pursue the study, recording and conservation of birds in Wiltshire
Portraits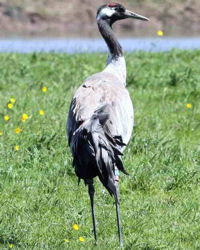 Latest News

At the WOS AGM on 5th April, Matt Prior was elected as Chairman, Marti...

WOS AGM commences at 7.30 pm on 5th April at the Corn Exchange, Devize...