Marcus Ward "New Forest Woodland Birds"
Indoor Events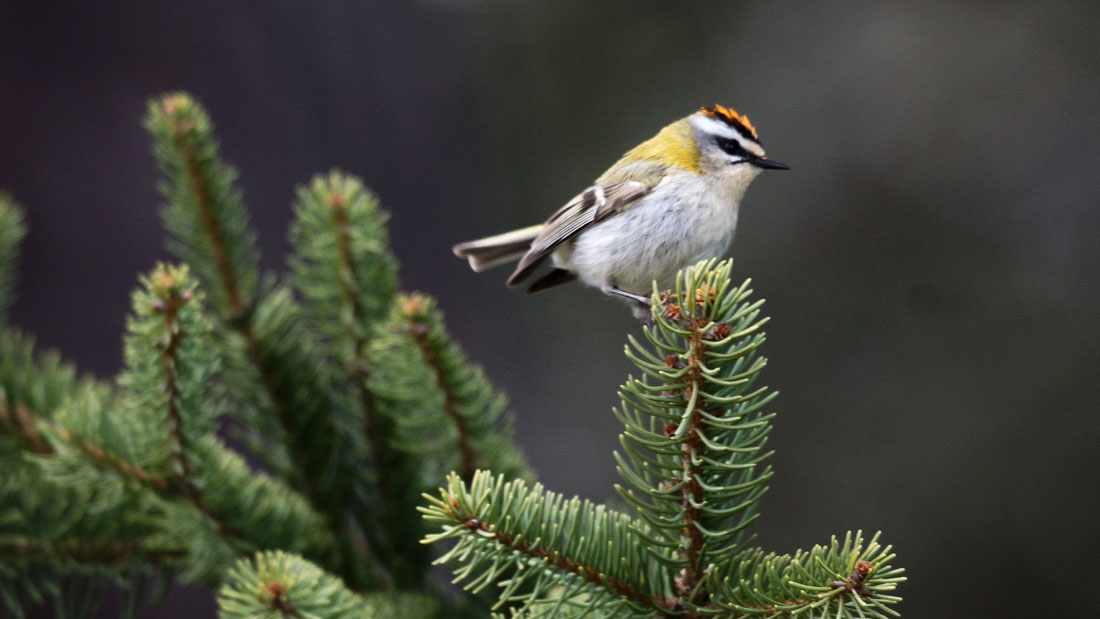 Tuesday 10th Oct 2017 at 7.30 pm: Marcus Ward "New Forest Woodland Birds"
at the Crown Room, The Crown Centre, 39 St. Johns Street, Devizes SN10 1BL
Marcus has been studying rare breeding birds of the New Forest since moving to the area in 2003. Together with Professor Russ Wynn he established Wild New Forest in January 2016 to bring together experts and professionals to co-ordinate survey work across a range of taxa in the New Forest. Marcus' main study species, obsessions, he calls them, are the scarce breeding woodland birds of the New Forest, in particular Hawfinch, Firecrest and Lesser Spotted Woodpecker, although Marcus will include other species like Woodlark, Dartford Warbler & Nightjar in his presentation.
For more information on Wild New Forest visit http://www.wildnewforest.co.uk/about/
Admission £2.00 to include refreshments
Image credit: Len Clark
Email
This email address is being protected from spambots. You need JavaScript enabled to view it.
Address
39 St John's Road, Devizes
Information about WOS
Wiltshire Ornithological Society was formed on November 30th, 1974, and has grown in recent years to more than 500 members.
Our mission is to encourage and pursue the study, recording and conservation of birds in Wiltshire
Portraits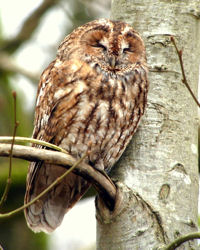 Latest News

A new Atlas section has been added to the web site. This shows distrib...

The two peregrine chicks being raised on Salisbury Cathedral have fled...