Bill Quantrill "Birds of Wiltshire Tetrad Atlas 2"
Indoor Events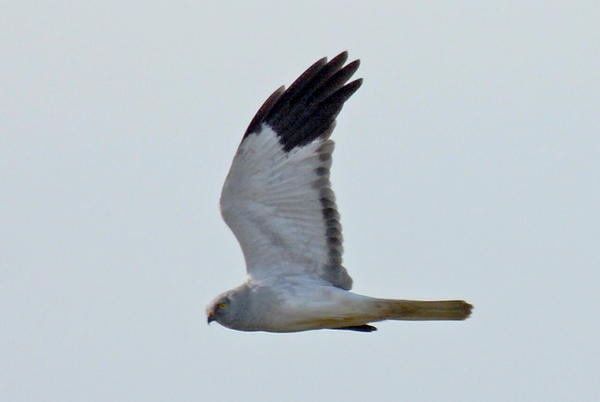 Tuesday 9th January 2018 at 2 pm: Bill Quantrill "Birds of Wiltshire Tetrad Atlas 2" at the Crown Room, The Crown Centre, 39 St. Johns Street, Devizes SN10 1BL followed by a cream tea.
Between November 2007 and July 2012 timed tetrad visits were made to all 915 Wiltshire tetrads during both winter and breeding seasons. In addition, advances in information technology made it possible to gather in far more casual records than had been possible a decade previously when Birds of Wiltshire was published. Around 600 contributors between them posted an estimated 300,000 Wiltshire records. This has resulted in WOS recently publishing Birds of Wiltshire Tetrad Atlas 2 as an online resource. Bill Quantrill will be attending this meeting and demonstrating how to use the new atlas.
Admission £2.00 to include a cream tea.
Email
This email address is being protected from spambots. You need JavaScript enabled to view it.
Address
39 St Johns Road Devizes
Information about WOS
Wiltshire Ornithological Society was formed on November 30th, 1974, and has grown in recent years to more than 500 members.
Our mission is to encourage and pursue the study, recording and conservation of birds in Wiltshire
Portraits
Latest News

CWP Coordinated Gull Roost Count The last coordinated count of gull roosts in the CWP was undertaken in winter 2005/06. In conjunction with the BTO Winter Gull Roost Count in 2003/2004 and a series o...

A new Atlas section has been added to the web site. This shows distribution and abundance maps for most of the birds that can be found in Wiltshire. To access the Atlas, select Atlas from the menu i...