Alfred's Tower and Stourton
Outdoor Events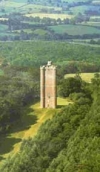 Sunday 11 March 2018; 9.30am, Alfred's Tower and Stourton A walk of about 5 miles, mainly through mixed woodland, but with some open areas and lakes. The paths are good but there is a fairly steep ascent towards the end. We should see a wide variety of woodland birds which in late winter could include Siskin, Redpoll and possibly Crossbill. The walk may last until early afternoon so please bring lunch. Meet in the car park near Alfred's Tower, on the right of the road between Kilmington and Hardway at ST 748353.
Leader Christine Johnson
Contact This email address is being protected from spambots. You need JavaScript enabled to view it.
Email
This email address is being protected from spambots. You need JavaScript enabled to view it.
Information about WOS
Wiltshire Ornithological Society was formed on November 30th, 1974, and has grown in recent years to more than 500 members.
Our mission is to encourage and pursue the study, recording and conservation of birds in Wiltshire
Portraits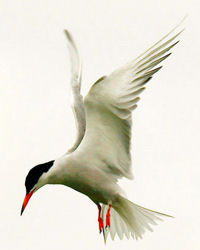 Latest News

CWP Coordinated Gull Roost Count The last coordinated count of gull roosts in the CWP was undertaken in winter 2005/06. In conjunction with the BTO Winter Gull Roost Count in 2003/2004 and a series o...

A new Atlas section has been added to the web site. This shows distribution and abundance maps for most of the birds that can be found in Wiltshire. To access the Atlas, select Atlas from the menu i...