You are here:  

Wiltshire Recorders' Forum 22nd February 2017
Latest News
Article Details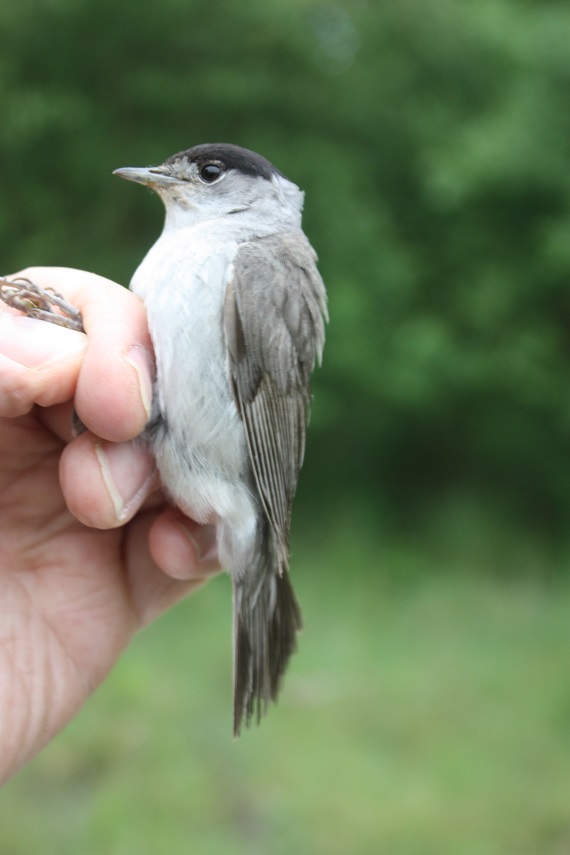 After a long break, we are now once again able to invite people in to see bird ringing demonstrations at Swindon STW.
The first demo will be on Sunday 14th August whilst we are undertaking a visit as part of the BTO Constant Effort Sites Scheme. It will take place from 07:00 until 10:30, people need to all meet at the same time because we will need to meet at the gate and then escort visitors in.
Numbers are limited so if you would like to come along see a variety of birds close up and learn about the birds that use the site and how we manage the site and monitor birds on the site please contact Matt Prior on This email address is being protected from spambots. You need JavaScript enabled to view it. to book your place and Matt will send you directions.
Matt Prior
Article Details
Guest Speaker: Iolo Williams
Hen Harrier Day 2016
Sunday 7th August starting 11 am
RSPB Arne [BH20 5BJ]
Article Details
Marlborough Downs Open Farm Sunday
Farmers from the Marlborough Downs are hosting Open Farm Sunday at Avebury Trusloe this year – so come along for a great day out!
Matt Prior will be manning a stand which will publicise the Wiltshire Ornithological Society and in particular our conservation work.
The event takes place on Sunday 5th June 2016, from 11:00 to 16:00 at Manor Farm, Avebury Truslow, SN8 1QY.
Entry is free. Children under 16 must be accompanied by a responsible adult
For further information contact by emailing This email address is being protected from spambots. You need JavaScript enabled to view it., or go to www.farmsunday.org
Article Details
Matt Prior is MDNEP Wildlife Champion 2016
At the recent Marlborough Downs NEP Spring Celebration, Matt Prior, Conservation Officer for WOS was named as MDNEP Wildlife Champion 2016. MDNEP is a farmer led project which aims to enhance this superb area of Wiltshire farmland for wildlife, community and access. Matt was one of several speakers during the evening and gave a talk about the ringing and monitoring of farmland birds. It is pertinent that this is the first time this prestigious award has been given to a person who is not a farmer and demonstrates how highly Matt's efforts in monitoring and conserving farmland birds are rated and appreciated. Well done, Matt, you deserve this wonderful award.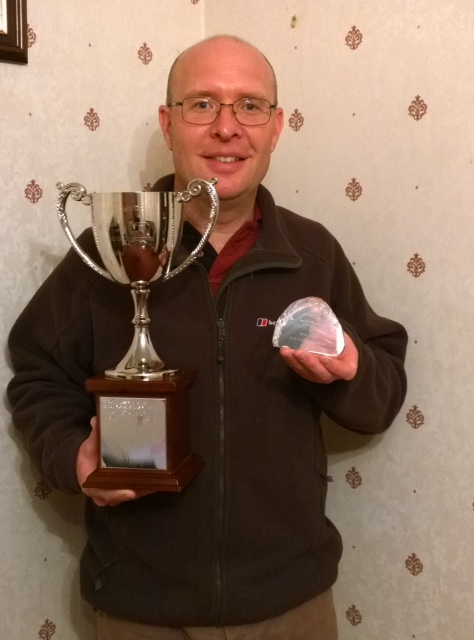 Information about WOS
Wiltshire Ornithological Society was formed on November 30th, 1974, and has grown in recent years to more than 500 members.
Our mission is to encourage and pursue the study, recording and conservation of birds in Wiltshire
Portraits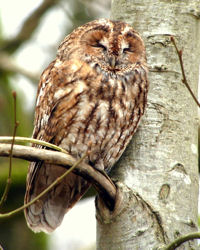 Latest News

WOS AGM commences at 7.30 pm on 5th April at the Corn Exchange, Devize...

We are very sorry to have to announce that James Ferguson-Lees, Presid...