You are here:  

Ieuan Evans "Unravelling the Mysteries of Migration" 5th April 2017
Latest News
Published: Monday, 11 January 2016 20:47
Many members of the WOS will already be subscribers to British Birds or may have taken up trial offers. Whether or not, you may like to receive their free e-newsletter every month. This offers a flavour of what has been published recently and what is in the pipeline in areas such as book of the month, news and comment, the rarities section and special offers.
This is a new initiative from one of Britain's leading birding publications. It covers the UK and Western Palearctic and has been the birdwatchers' journal of record since 1907. It is read and recommended by many amateur and professional ornithologists, writers and photographers with Simon King stating that 'British Birds is the gold standard of ornithological literature in the UK'.
To receive the newsletters, just log on to www.britishbirds.co.uk and complete the sign up form at the bottom of the page. Give it a try.
Information about WOS
Wiltshire Ornithological Society was formed on November 30th, 1974, and has grown in recent years to more than 500 members.
Our mission is to encourage and pursue the study, recording and conservation of birds in Wiltshire
Portraits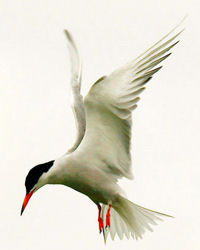 Latest News

A new Atlas section has been added to the web site. This shows distrib...

The two peregrine chicks being raised on Salisbury Cathedral have fled...