You are here:  

Unusual orange-headed birds reported in Ireland.......
Latest News
Published: Thursday, 21 April 2016 15:29
Matt Prior is MDNEP Wildlife Champion 2016
At the recent Marlborough Downs NEP Spring Celebration, Matt Prior, Conservation Officer for WOS was named as MDNEP Wildlife Champion 2016. MDNEP is a farmer led project which aims to enhance this superb area of Wiltshire farmland for wildlife, community and access. Matt was one of several speakers during the evening and gave a talk about the ringing and monitoring of farmland birds. It is pertinent that this is the first time this prestigious award has been given to a person who is not a farmer and demonstrates how highly Matt's efforts in monitoring and conserving farmland birds are rated and appreciated. Well done, Matt, you deserve this wonderful award.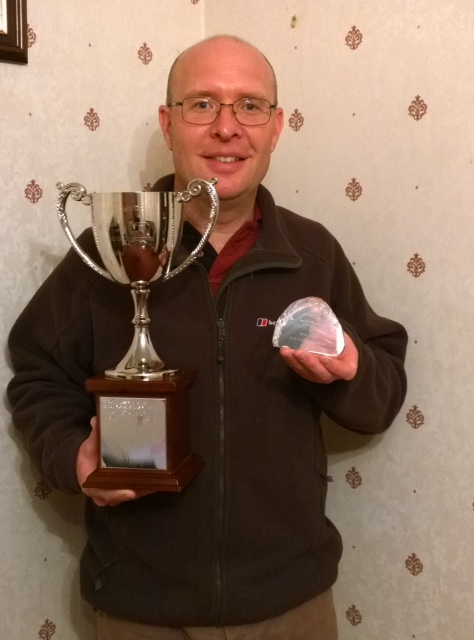 Information about WOS
Wiltshire Ornithological Society was formed on November 30th, 1974, and has grown in recent years to more than 500 members.
Our mission is to encourage and pursue the study, recording and conservation of birds in Wiltshire
Portraits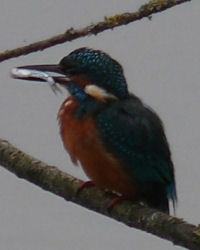 Latest News

In early June, three peregrine chicks were rescued from a nest in Shro...

New Incumbents At the WOS AGM on 5th April, Matt Prior was elected as...