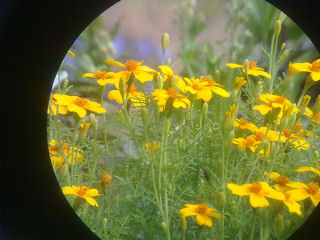 Buy your next optical equipment from WOS
Why should you use this service ? Well the service has been running successfully for over 20 years and every sale generates a donation to WOS project funds.
The advantages to members, are as follows :
You get top quality optics at a discount of 10%, which is fully competitive with internet prices.
Members receive sound advice on new developments along with guidance as to what best suits their individual needs.
Over the years we have slowly focussed on Opticron. This is mainly due to the quality of their Optics plus exceptional value-for-money over all models. Top of the range optics, right down to models suitable for children, are stocked.
A very reliable workshop/repair facility is available and warranties usually cover 30 years !
All Opticron special offers are available to WOS members & friends.
Please follow this link to the Opticron website at http://www.opticron.co.uk/index.html
Remember, all prices quoted on this website are subject to a 10% discount and WOS receive a donation for special projects !
For more information, please contact David Culverhouse on 01380 871621 or email on This email address is being protected from spambots. You need JavaScript enabled to view it.
Information about WOS
Wiltshire Ornithological Society was formed on November 30th, 1974, and has grown in recent years to more than 500 members.
Our mission is to encourage and pursue the study, recording and conservation of birds in Wiltshire
Portraits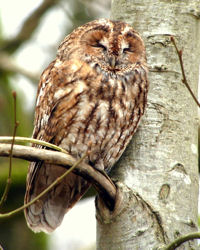 Latest News

CWP Coordinated Gull Roost Count The last coordinated count of gull roosts in the CWP was undertaken in winter 2005/06. In conjunction with the BTO Winter Gull Roost Count in 2003/2004 and a series o...

A new Atlas section has been added to the web site. This shows distribution and abundance maps for most of the birds that can be found in Wiltshire. To access the Atlas, select Atlas from the menu i...