News
This area of the website contains news about birds and birding in Wiltshire and beyond.

If you have a news item which you would like included please send to the This email address is being protected from spambots. You need JavaScript enabled to view it..
Information about WOS
Wiltshire Ornithological Society was formed on November 30th, 1974, and has grown in recent years to more than 500 members.
Our mission is to encourage and pursue the study, recording and conservation of birds in Wiltshire
Portraits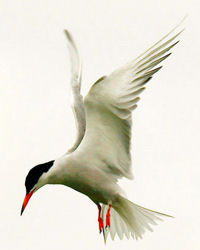 Latest News

In early June, three peregrine chicks were rescued from a nest in Shro...

New Incumbents At the WOS AGM on 5th April, Matt Prior was elected as...