A to Z
Grid reference: SU1661
Wiltshire Wildlife Trust nature reserve near to the Kennet & Avon Canal. Little Grebe, Tufted Duck, Kingfisher, Heron, Sparrowhawk, Kestrel, Green Woodpecker, Great Spotted Woodpecker, Bullfinch, Treecreeper plus various warblers.
Information about WOS
Wiltshire Ornithological Society was formed on November 30th, 1974, and has grown in recent years to more than 500 members.
Our mission is to encourage and pursue the study, recording and conservation of birds in Wiltshire
Portraits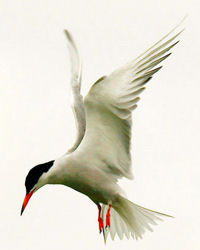 Latest News

WOS AGM commences at 7.30 pm on 5th April at the Corn Exchange, Devize...

We are very sorry to have to announce that James Ferguson-Lees, Presid...