Speaker Len Clark "A Birding Journey around Mallorca"
Indoor Events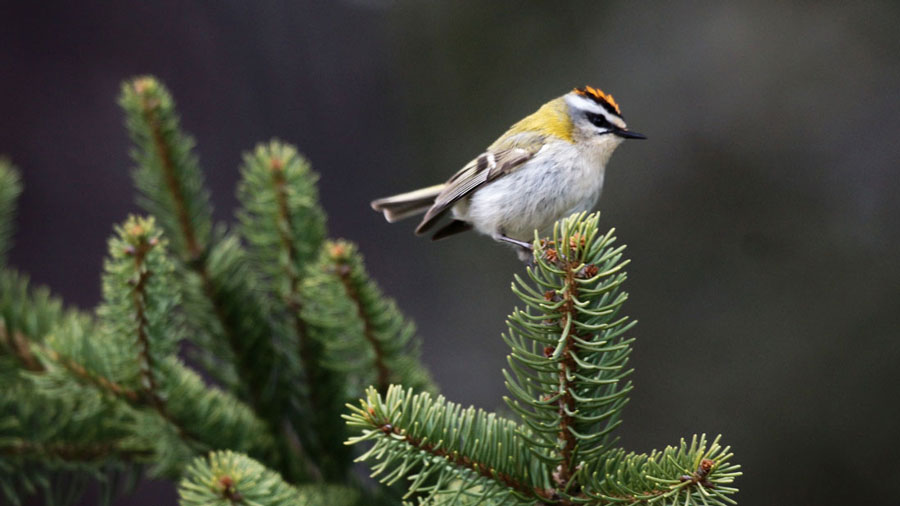 Tuesday 14th February 2017 2 pm; Len Clark "A Birding Journey around Mallorca" at the Crown Room, The Crown Centre, 39 St. Johns Street, Devizes SN10 1BL
A welcome return visit from Len Clark who has entertained and informed us previously on birding sites in mainland Spain. Mallorca, a birding holiday island that suits all the family is the subject of this presentation: stunning scenery, great cuisine, Roman and Moorish architecture, beach resorts and sheltered coves. It has a superb range of birding habitats from salt pans and a mix of farmland and rocky scrub to dramatic mountains with spectacular sea cliffs plus one of the top wetland and marsh reserves in Europe.
Admission £2.00 to include refreshments
Image credit: Len Clark
Address
Crown Centre SN10 1BL
Information about WOS
Wiltshire Ornithological Society was formed on November 30th, 1974, and has grown in recent years to more than 500 members.
Our mission is to encourage and pursue the study, recording and conservation of birds in Wiltshire
Portraits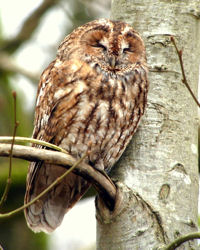 Latest News

CWP Coordinated Gull Roost Count The last coordinated count of gull roosts in the CWP was undertaken in winter 2005/06. In conjunction with the BTO Winter Gull Roost Count in 2003/2004 and a series o...

A new Atlas section has been added to the web site. This shows distribution and abundance maps for most of the birds that can be found in Wiltshire. To access the Atlas, select Atlas from the menu i...