Win Green, Nr Tollard Royal
Outdoor Events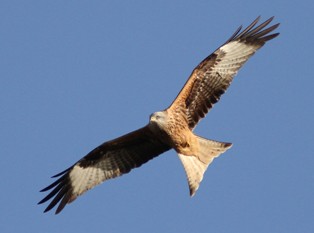 Sunday 2 April 2017; 9.30am, Win Green, Nr Tollard Royal.
An early spring visit to this very attractive area of rolling downland where we should see a wide variety of farmland birds and raptors including Red Kite. This is a walk of a little over 5 miles and does involve some steeper slopes. The meeting is likely to last until early afternoon so lunch should be brought. Meet in the National Trust car park at ST 923204.
Leader Granville Pictor; (mobile 07767731650).
Information about WOS
Wiltshire Ornithological Society was formed on November 30th, 1974, and has grown in recent years to more than 500 members.
Our mission is to encourage and pursue the study, recording and conservation of birds in Wiltshire
Portraits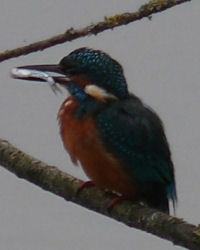 Latest News

At the WOS AGM on 5th April, Matt Prior was elected as Chairman, Marti...

WOS AGM commences at 7.30 pm on 5th April at the Corn Exchange, Devize...