Ruth Peacey "Conservation Filmmaking"
Indoor Events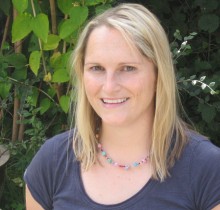 Tuesday 13th February 2018 at 2 pm: Ruth Peacey "Conservation Filmmaking" at the Crown Room, The Crown Centre, 39 St. Johns Street, Devizes SN10 1BL
Filmmaking requires a number of separate stages: a story; scriptwriting; selection of crew and presenters; shooting the film; sound recording and reproduction; editing; screening. Ruth Peacey has these skills and has worked for ten years on wildlife documentaries for the BBC's Natural History Unit and as a director/producer for more than six years. During this time she has been involved in a variety of programmes including Springwatch and Natural World, and spent nearly five months filming in the Antarctic. Her love of birds and passion for conservation led to the development of Malta: Massacre on Migration, an independent campaign with Chris Packham focused around a daily diary uploaded to YouTube from Malta. Ruth will present aspects of the role of a filmmaker illustrating examples from her work.
Admission £2.00 to include refreshments
Email
This email address is being protected from spambots. You need JavaScript enabled to view it.
Address
39 St.John's St, Devizes SN10 1BL, UK
Information about WOS
Wiltshire Ornithological Society was formed on November 30th, 1974, and has grown in recent years to more than 500 members.
Our mission is to encourage and pursue the study, recording and conservation of birds in Wiltshire
Portraits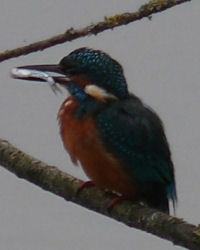 Latest News

CWP Coordinated Gull Roost Count The last coordinated count of gull roosts in the CWP was undertaken in winter 2005/06. In conjunction with the BTO Winter Gull Roost Count in 2003/2004 and a series o...

A new Atlas section has been added to the web site. This shows distribution and abundance maps for most of the birds that can be found in Wiltshire. To access the Atlas, select Atlas from the menu i...