Cotswold Water Park
Outdoor Events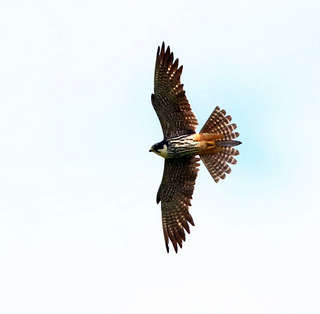 Wednesday 10 May 2017; 9.00am, Cotswold Water Park.
An excellent time of year to visit the Water Park. A wide range of breeding birds will have set up territories and, with luck, some interesting passage migrants will also be present. It's a good time of year for waders, hobbies and terns. Meet in the Waterhay car park SU 060933. Car parking charges as follows : 1 hour costs £1.00; 2 hours cost £2.00 and for up to 6 hours £3.00. Free to members of the CWP Trust.
All day meeting, so please bring lunch.
Leader Kim Milsom (mobile 07890 817943).
Information about WOS
Wiltshire Ornithological Society was formed on November 30th, 1974, and has grown in recent years to more than 500 members.
Our mission is to encourage and pursue the study, recording and conservation of birds in Wiltshire
Portraits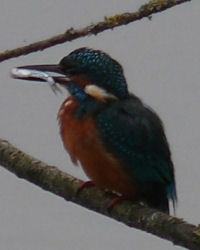 Latest News

In early June, three peregrine chicks were rescued from a nest in Shro...

New Incumbents At the WOS AGM on 5th April, Matt Prior was elected as...