Great Bradley Wood, near Maiden Bradley
Outdoor Events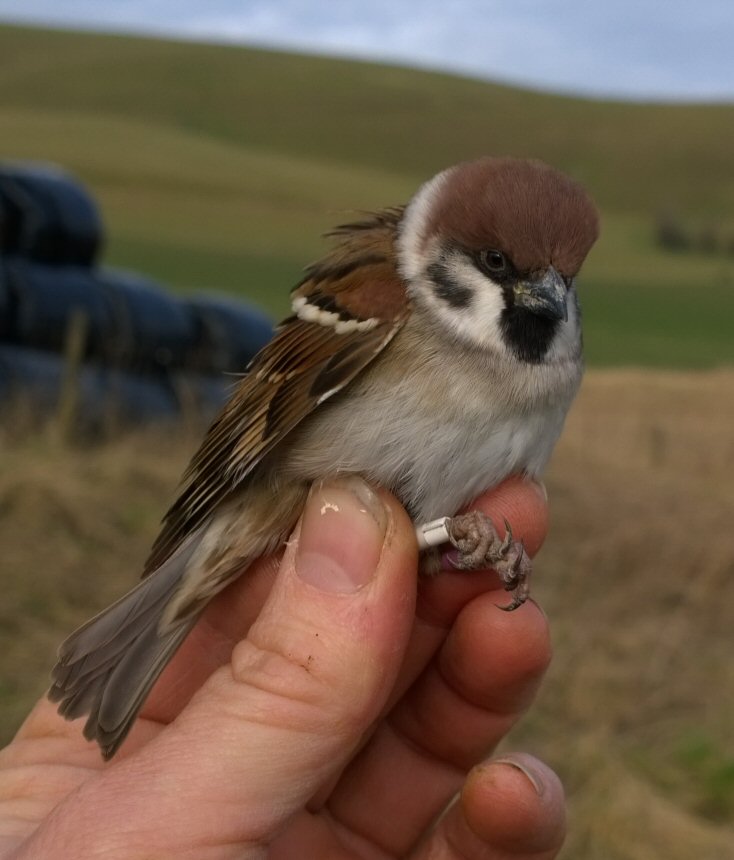 Sunday 21 May 2017; 9.30am, Great Bradley Wood, Nr Maiden Bradley.
A spring visit to this extensive area of woodland in the south east of the county. At this time of the year we should see a wide variety of woodland birds which should include Siskin. There is always an outside chance of Crossbill and Tree Sparrow. Meet at the southern end of the wood about a mile west of Maiden Bradley at ST 791394. Morning meeting only, but if some members wish to make a full day, a further walk can be arranged in the afternoon.
Leader Peter Oliver; (mobile 07773 293112)
Information about WOS
Wiltshire Ornithological Society was formed on November 30th, 1974, and has grown in recent years to more than 500 members.
Our mission is to encourage and pursue the study, recording and conservation of birds in Wiltshire
Portraits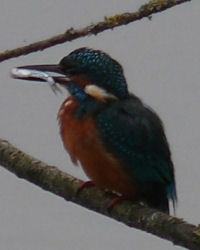 Latest News

A new Atlas section has been added to the web site. This shows distrib...

The two peregrine chicks being raised on Salisbury Cathedral have fled...